jirón costa rica , Jesus María, Lima, Lima, Perú.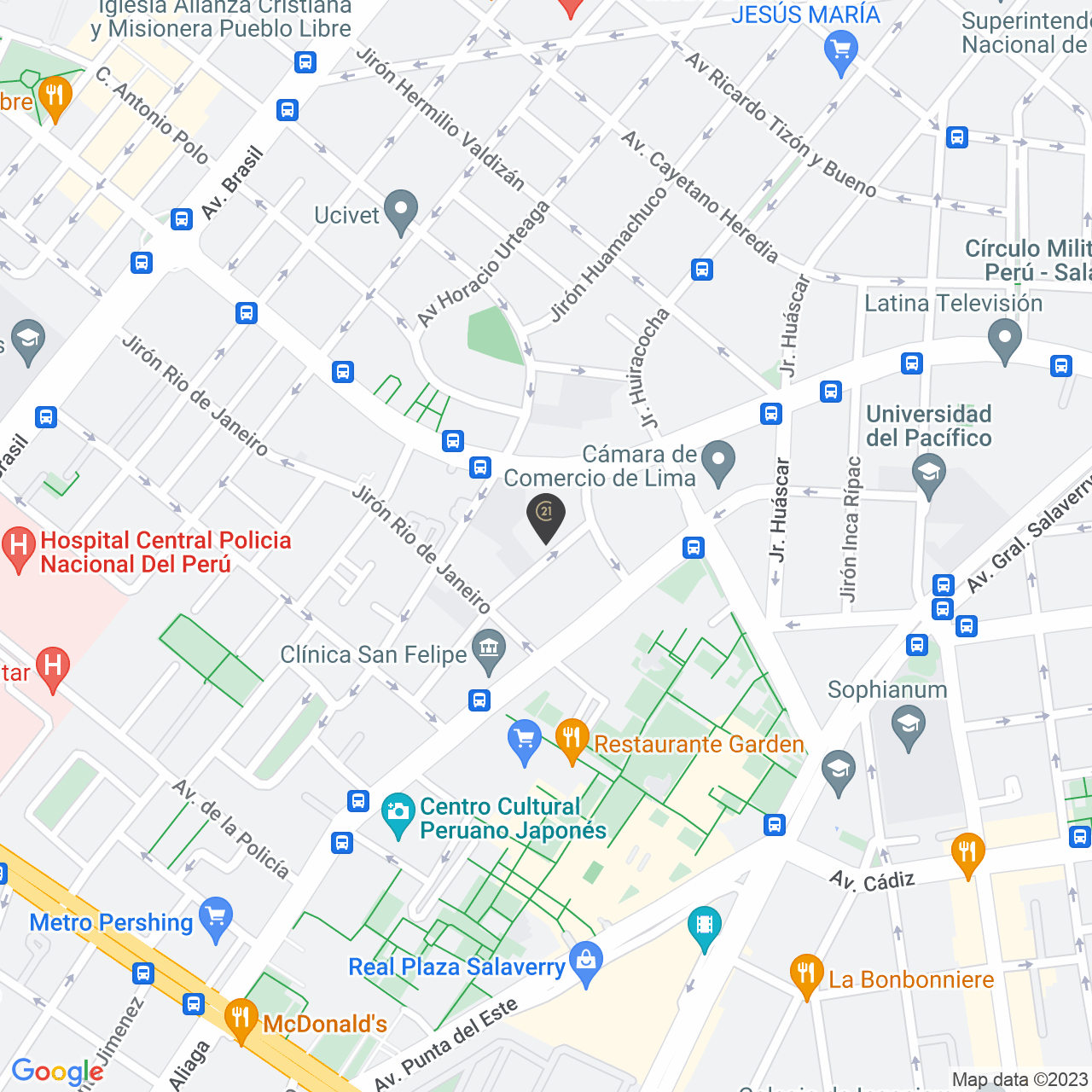 ---
Apartment for sale
US$ 200,000
Vendo Hermoso departamento en la mejor zona de Jesús María
jirón costa rica , Jesus María, Lima, Lima
Beautiful apartment for sale in the best area of Jesús María, excellently located, with easy access to important avenues such as Av. Salaverry, Av. San Felipe Gregorio Escobedo, with everything at hand, as well as the Real Plaza Salaverry Shopping Center where you can share weekends with family and friends, go to restaurants, banks and parks. In the area you also find excellent universities such as the Universidad del Pacífico, UPC and good schools such as Los Álamos school, Sophianum school, San Antonio de Padua.

Regarding the Building, I can tell you that it is an exclusive building, with only 6 floors, and 6 apartments for each floor, perfect for families who value privacy and tranquility.

The apartment is beautiful and has the following characteristics:

- Area: 111.58 m2
- 3 bedrooms with closet
- Closed kitchen
- 2 full bathrooms
- 1 half bathroom for visitors
- Dining room
- balcony
- TV room with furniture
- Laundry
- Service room
- Full service bathroom
- Hot spring
- 1 covered parking
- 1 spacious tank

This is the opportunity to buy an excellent apartment in a great area. Call me now and schedule your visit.
---
Año de Construcción:
2019
---
Pets Allowed

Balcony

Bath Service

Dormitorio de Servicio

Lavanderia

Basement

Vigilancia

Elevator

Terma

Tipo de Cochera:
Paralela
Year of construction:
2018
Updated 18 days
---
Location
jirón costa rica , Jesus María, Lima, Lima, Perú.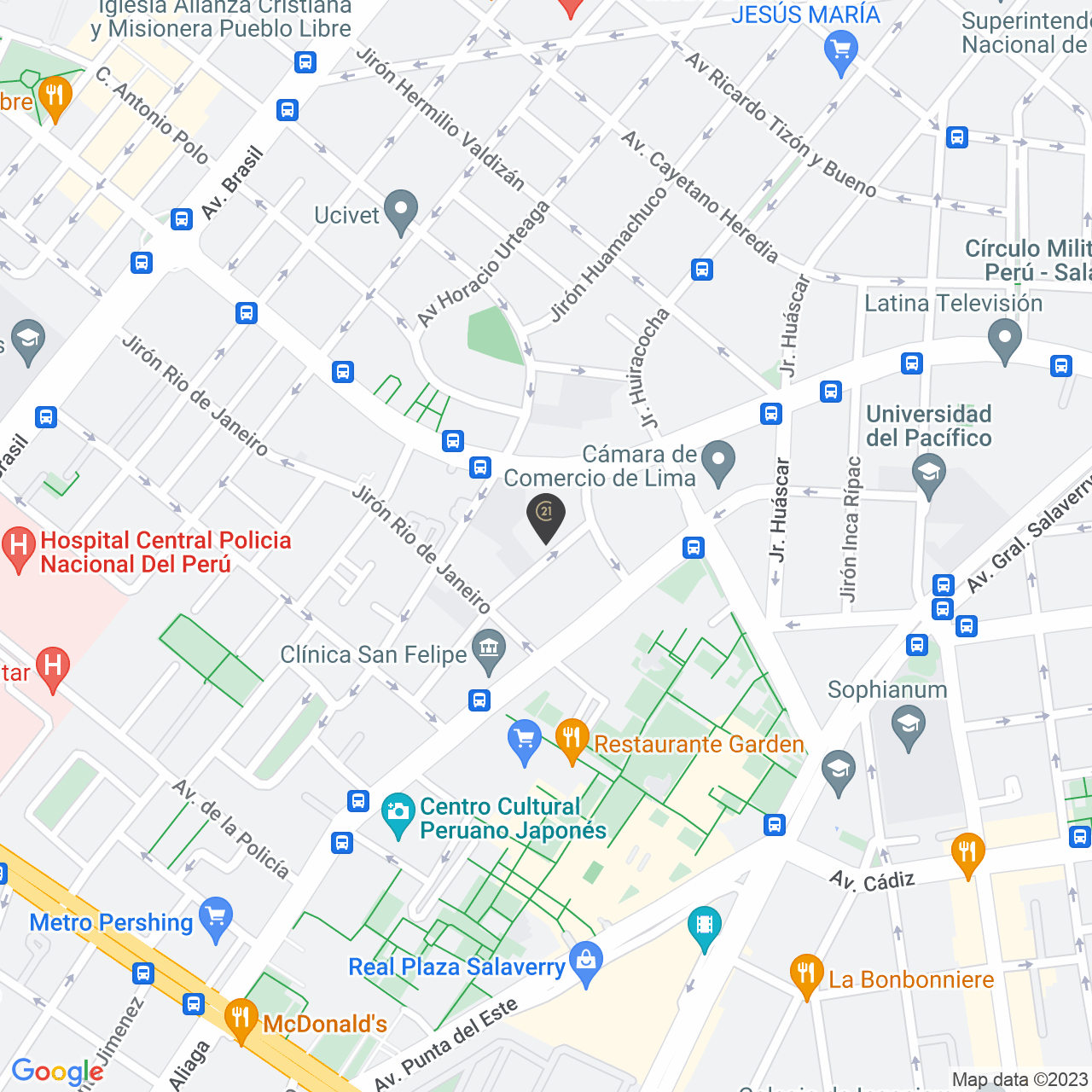 Marcos Espinoza

+51960481698
mespinoza@c21.pe


Customize your financing

Your credit would be:

*Approximate amounts, consult your banking institution for more details.
Do you need more info?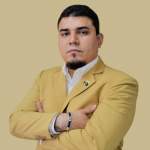 Marcos Espinoza
+51960481698
mespinoza@c21.pe