Manuel Olguín , Santiago de Surco, Lima, Lima, Perú.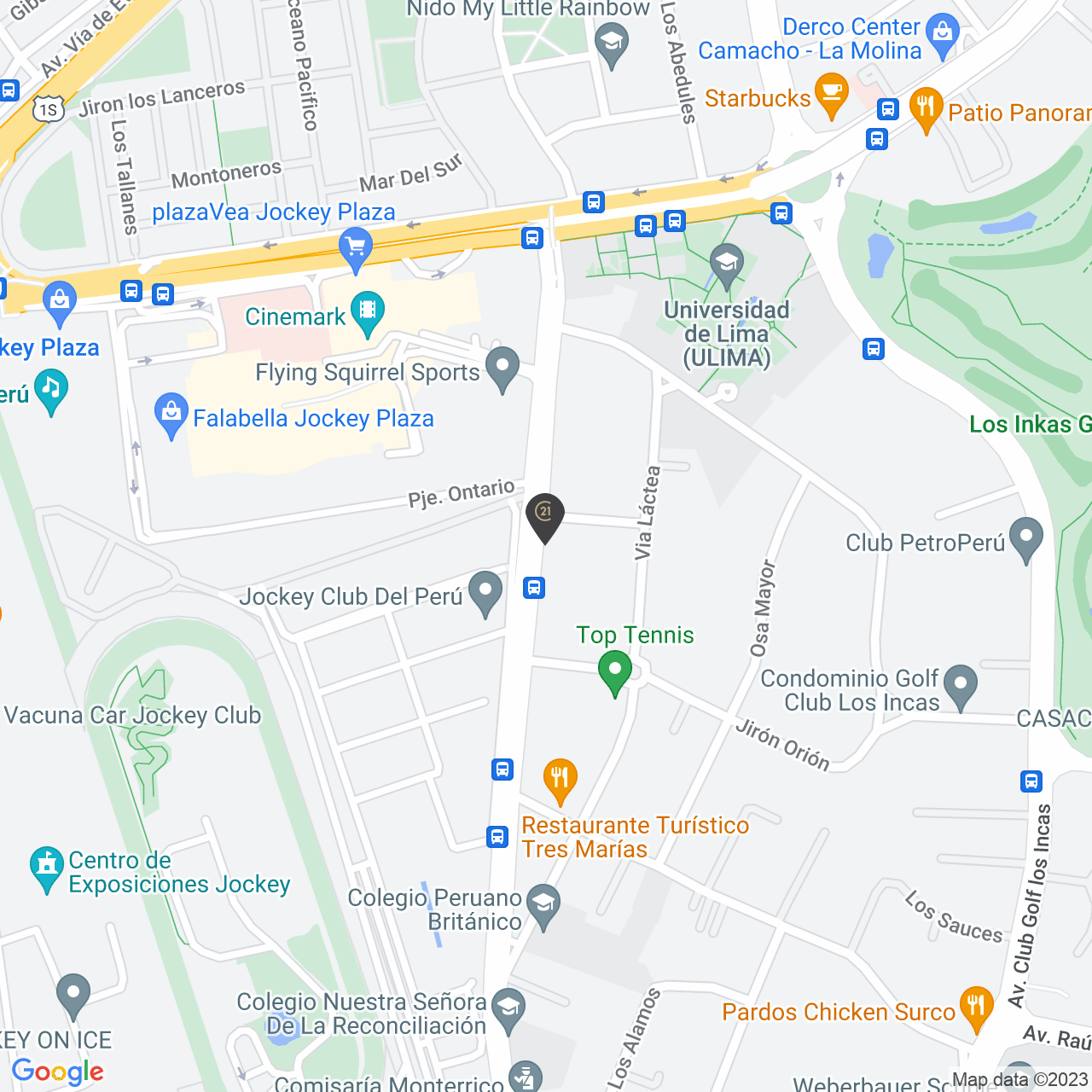 ---
Offices for sale
US$ 477,000
¡INSUPERABLE OCASIÓN ! De Estreno y además con 7 estacionamientos
Manuel Olguín , Santiago de Surco, Lima, Lima
If you are looking to implement an office to your liking and style and also with a super price and 7 parking spaces at no extra cost, look no further and make your appointment NOW!

I tell you that Plus Olguín is a modern Prime building that has LEED Silver certification
It has a spacious lobby with access control turnstiles
And it has as common areas a multipurpose room with a terrace (60 people approx), 02 unifiable directories (10 people each), correspondence area and a large dining room that also has a microwave area and vending machines.
It has 11 intelligent elevators, access control system with proximity card, solar control curtain, generator set, pressurized stairs, CCTV
The office is delivered in CASCO/GRIS, it is located on the 6th floor with a view of the Avenue and more windows in the back with a nice view as well and it also has 4 bathrooms.
You need visit this office before someone else has this opportunity, immediate delivery, don't look for more
---
Año de Construcción:
2023
Building Classification:
Edificio Premium A+ con Certificación LEED Silver
Construction Quality:
Intelligent
---
Cochera Visitas

Vigilancia

Elevator

Sala de Juntas

Reception

Year of construction:
2022
Updated 115 days
---
Location
Manuel Olguín , Santiago de Surco, Lima, Lima, Perú.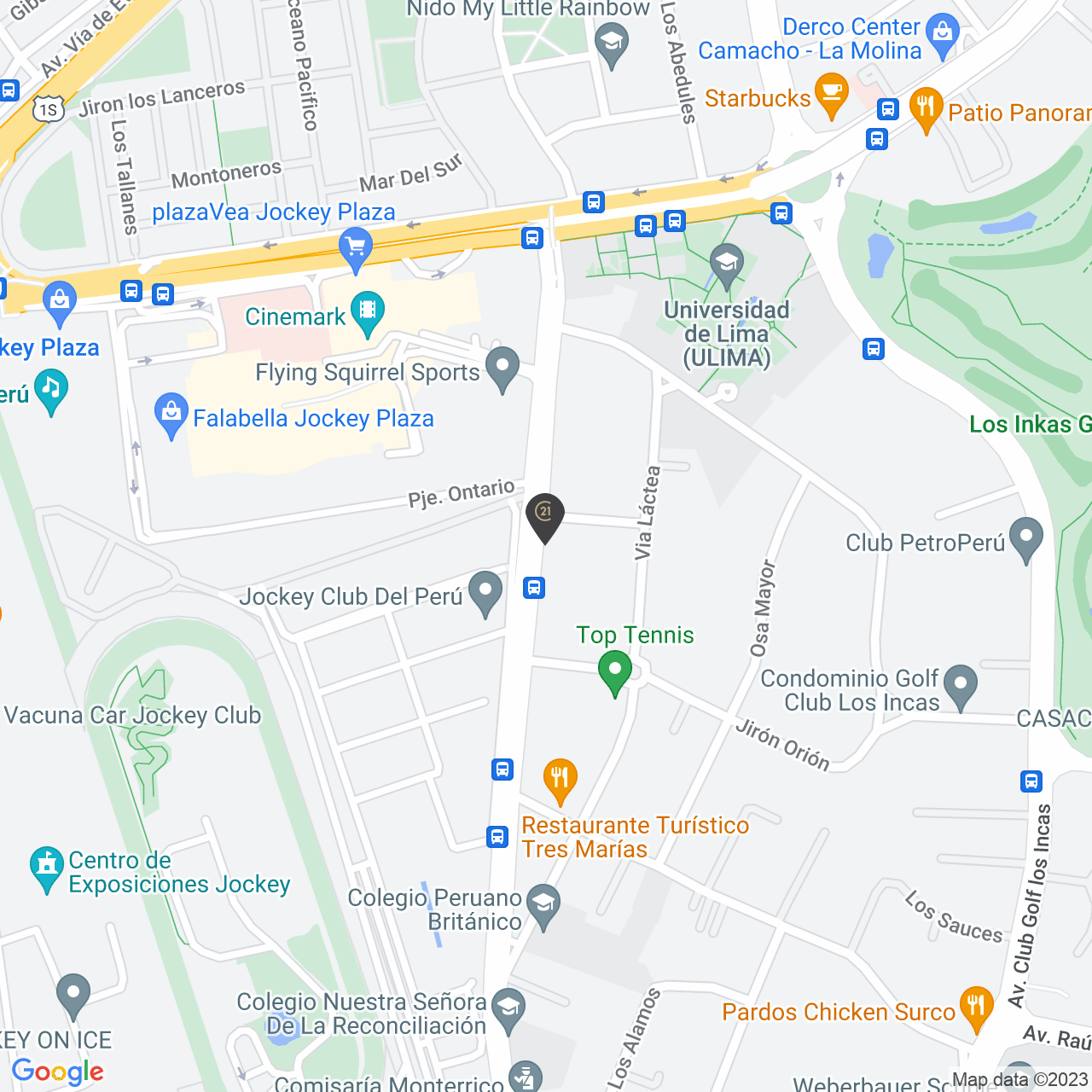 Fiorella Santilli Vilches

+51940408821
fsantilli@c21.pe


Customize your financing

Your credit would be:

*Approximate amounts, consult your banking institution for more details.
Do you need more info?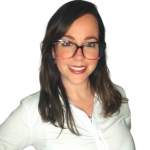 Fiorella Santilli Vilches
+51940408821
fsantilli@c21.pe