calle los Tulipanes , Santiago de Surco, Lima, Lima, Perú.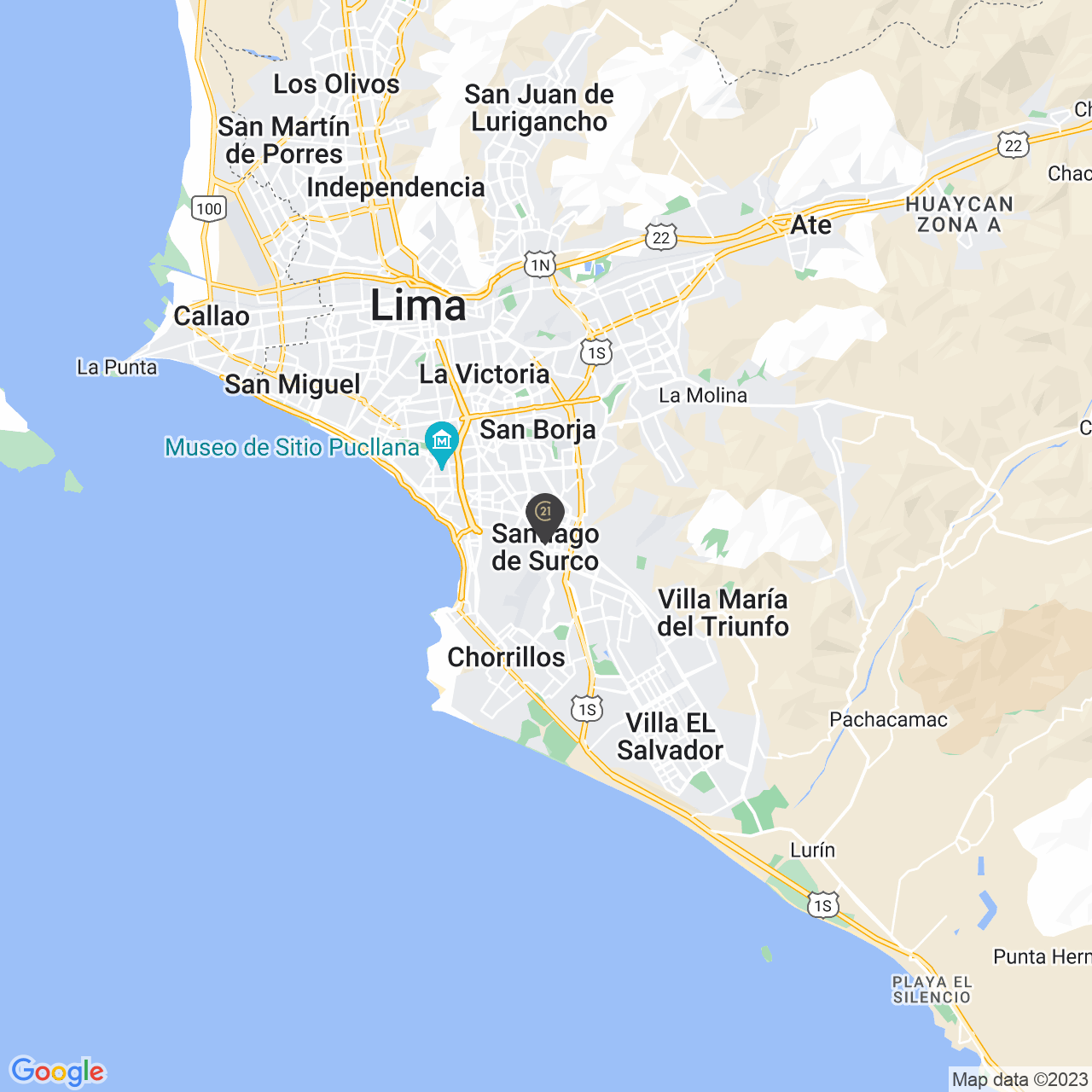 ---
Offices for sale
US$ 190,000
¡Oportunidad única en Surco! Espacioso departamento/oficina con cochera
calle los Tulipanes , Santiago de Surco, Lima, Lima
It is a flat-type apartment located on the third floor of a 6-story mixed-use building that has
stairs as an access route, additionally the property has a linear parking lot located in the
building basement. The department has the following distribution: Entrance, living room - dining room, study with bathroom,
shared full bathroom, two bedrooms with closet and a master bedroom with bathroom and walk in closet.
---
Background measurement:
2.4 m
Año de Construcción:
1997
Construction Quality:
High
Floor Type:
Cimientos Corridos de Concreto Ciclópeo
---
Pets Allowed

Bath Service

Vigilancia

Comercios y Servicios:
Centro comercial El Polo, Embajada USA,
Templos:
Iglesia Cristo el salvador El Derby, Santuario Arquidiocesano Sagrado Corazon de Jesis
Centros Educativos:
Colegio Santa Margarita, Universidad peruana de ciencias aplicadas, Natacion Monterrico
Parques y Plazas:
Lima Polo Club, Parque Pentagonito
Transporte:
Av. Domingo Orué, Av. Paseo de la República, Av. Andrés Aramburú
Número de Departamentos por Edificio:
3
Número de Departamentos por Piso:
3
Tipo de Cochera:
Paralela
Reception

Good access

Year of construction:
1997
Doors and Closets:
Madera
Updated 22 days
---
Location
calle los Tulipanes , Santiago de Surco, Lima, Lima, Perú.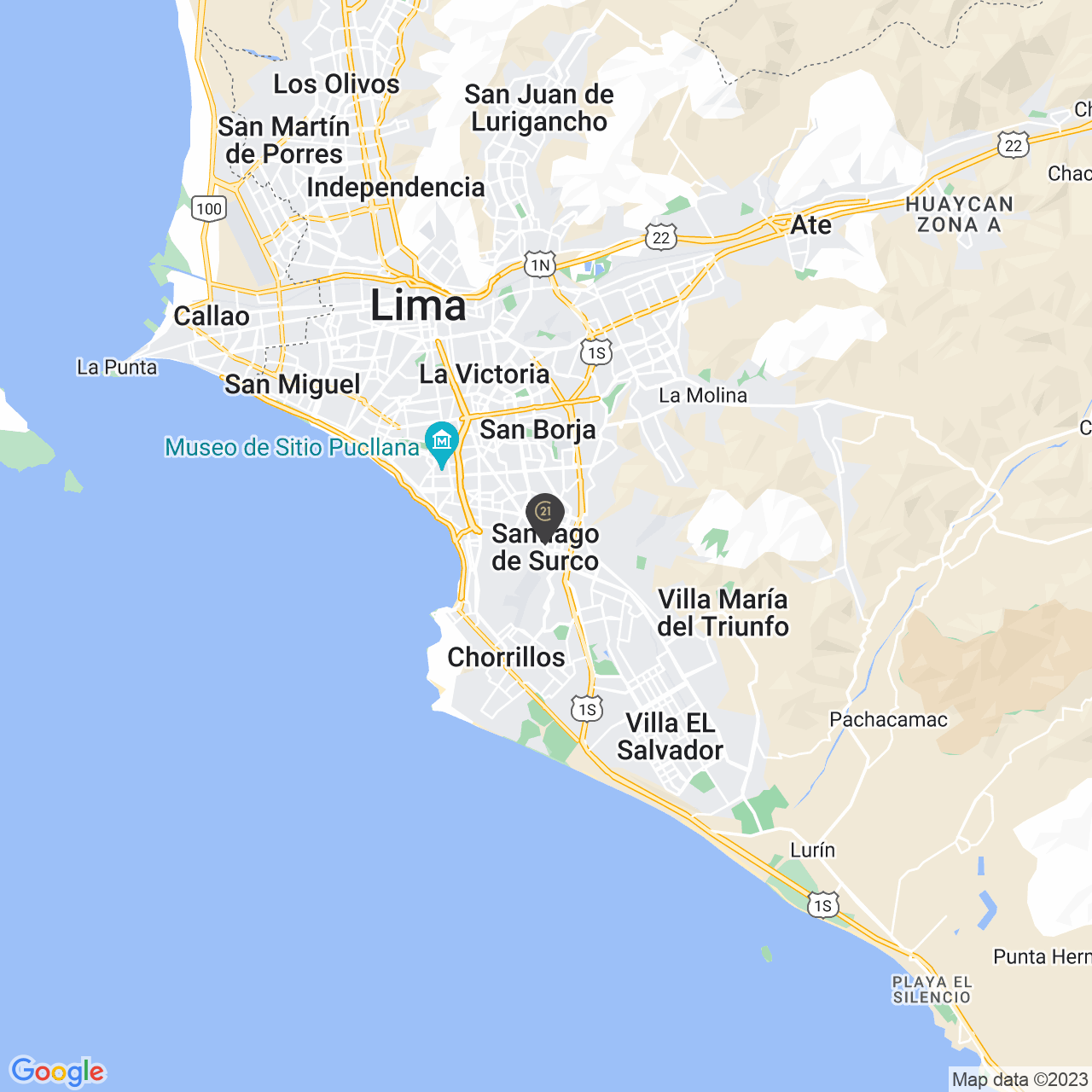 Carlos Toledo Reyes

+51999915208
ctoledo@c21.pe


Customize your financing

Your credit would be:

*Approximate amounts, consult your banking institution for more details.
Do you need more info?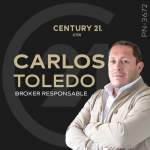 Carlos Toledo Reyes
+51999915208
ctoledo@c21.pe