condominio el olivar , Pucusana, Lima, Lima, Perú.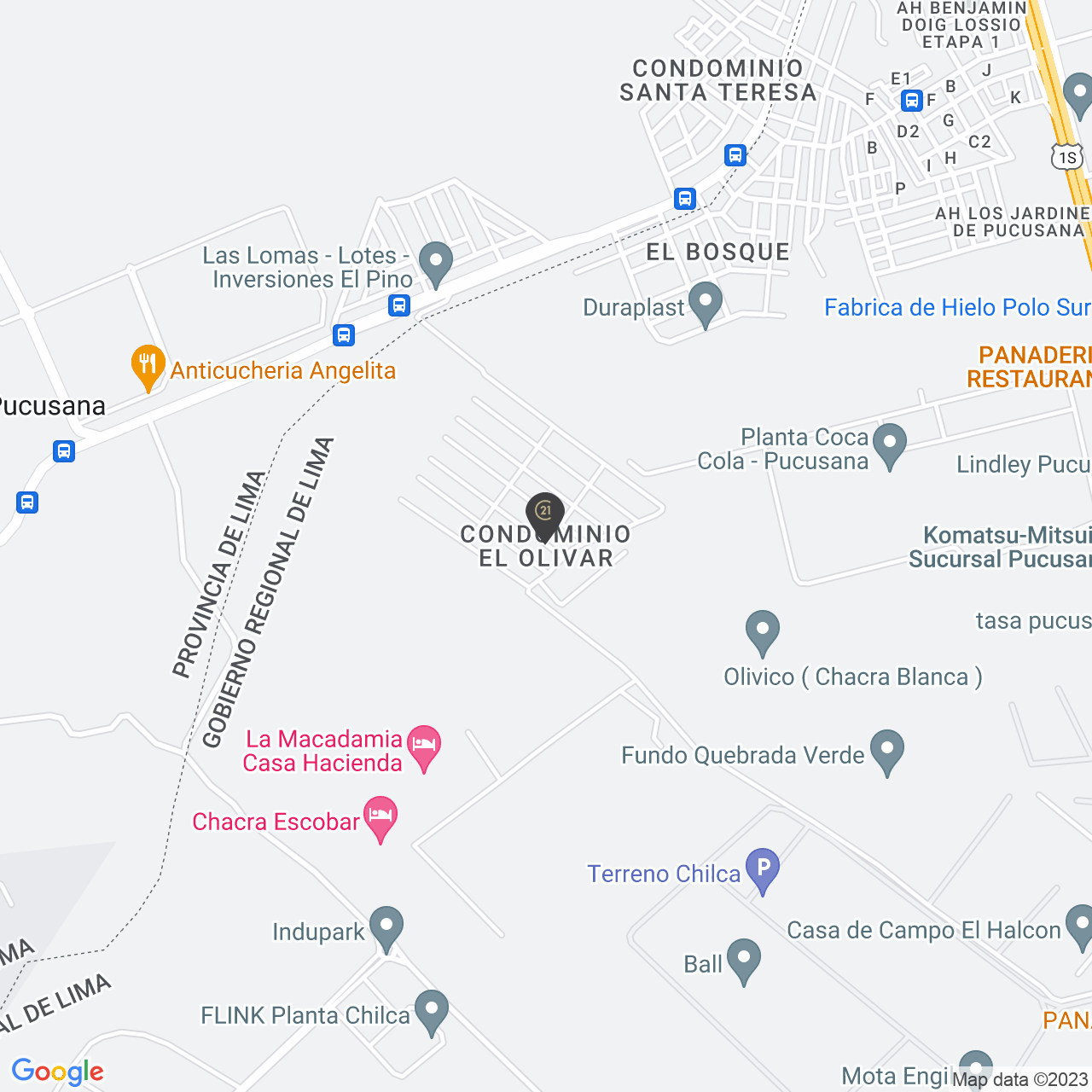 ---
Terreno residencial for sale
US$ 117,000
Se vende Excelente Terreno en Condominio privado en Pucusana
condominio el olivar , Pucusana, Lima, Lima
Located on the Panamericana Sur on the border between Pucusana and Chilca, at km 60, in an area of very green forests, country houses, and olive and fruit trees; just 40 minutes from Lima and 20 minutes from Asia Boulevard, with easy access for those who wish to have a country house or a fixed residence, with a country atmosphere.

As a family you can enjoy large gardens and parks, your favorite sports (there are lighted tennis and fronton courts).
All public lighting networks, water, electrical connections are underground, in order to avoid alteration of the natural landscape. All access roads have permanent lighting. There are parks and more than 4,000 trees, some like olive trees in full production for 18 years. Production will be followed and each owner will be able to harvest them.

The Condominium has a very private and exclusive concept, high security, fully fenced with high walls and sensors, video cameras and permanent professional surveillance, with a single entrance and exit and has professional surveillance 24 hours a day, allowing only the Entry with authorization from the owner.

The opportunity to build your home in your style in a paradise of trees, very close to the beach and far from any pandemic risk.

Close to Los Portales condominium and Casas de Campo.
---
Type:
terreno-residencial
---
Year of construction:
2010
Updated 201 days
---
Location
condominio el olivar , Pucusana, Lima, Lima, Perú.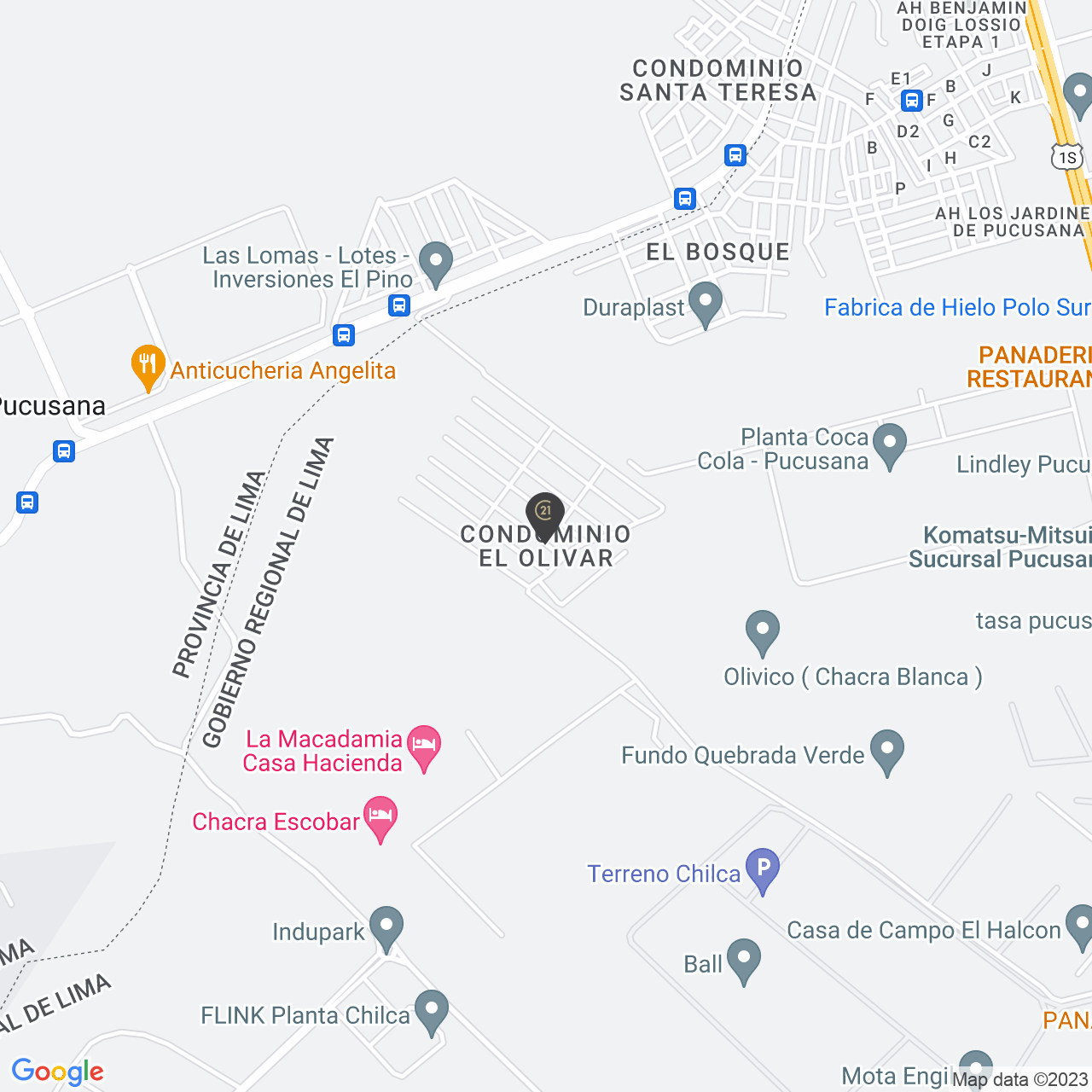 Marcos Espinoza

+51960481698
mespinoza@c21.pe


Customize your financing

Your credit would be:

*Approximate amounts, consult your banking institution for more details.
Do you need more info?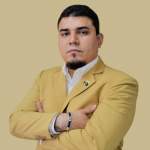 Marcos Espinoza
+51960481698
mespinoza@c21.pe