Av. Guardia Civil , San Isidro, Lima, Lima, Perú.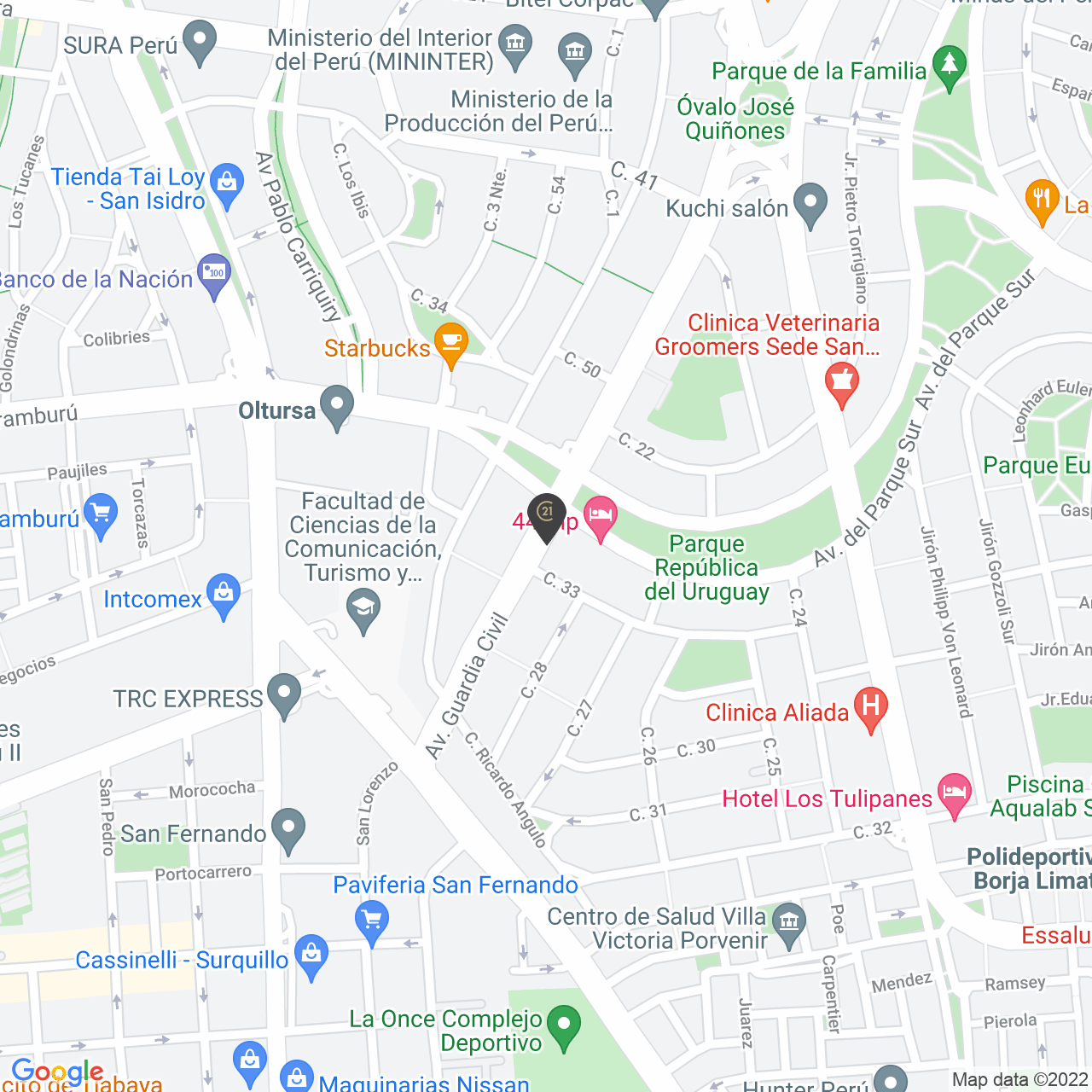 ---
Flat for sale
US$ 324,518
Elegante Departamento Flat en Venta - Exclusiva Oportunidad. 03 Hab - 02 Estac
Av. Guardia Civil , San Isidro, Lima, Lima
EXTREME DEPARTMENTS ¡¡¡ FLOOR 6 -601 -
Located in the heart of San Isidro, this luxurious A1 category flat offers a sophisticated lifestyle and first class amenities. With a privileged location and modern architecture, this is the perfect place for those looking for the ideal combination of luxury, comfort and convenience.

Don't wait any longer and turn your dreams into reality in one of our exclusive apartments!
It is, Residencial Cantábrico, with 17 apartments in a 7-story building

Flats - Duplex - Triplex
We have apartments available from 102m2
✅ 1-2-3 bedrooms
✅ 2-3 bathrooms
✅ Spacious dining room with external view
✅ Kitchen - laundry
✅ All with double parking
Your security and privacy are our top priority. The building has state-of-the-art security systems and trained staff 24 hours a day, 7 days a week.
---
Construction Quality:
Luxury
---
Pets Allowed

Bath Service

Dining room

Desk

Lavanderia

Vigilancia

Elevator

Comercios y Servicios:
Bancos, servicios y centros comerciales muy próximos. Banco BCP, Banco BBVA, Open Plaza Angamos, Centro financiero San Isidro
Templos:
Si, Parroquia Nuestra señora de Guardia - San Agustín. Parroquia Jesús Obrero
Centros Educativos:
Si, universidad San Martin de Porres, Nido aprendiendo juntos, colegio Diego Thomson, entre otros
Parques y Plazas:
SI, parque republica de Uruguay, parque nuestra señora de Lourdes, entre otros
Transporte:
SI, a minutos de la via expresa y de la Av. Angamos y Av. tomas Marsano
Número de Departamentos por Edificio:
2
Número de Departamentos por Piso:
18
Updated 51 days
---
Location
Av. Guardia Civil , San Isidro, Lima, Lima, Perú.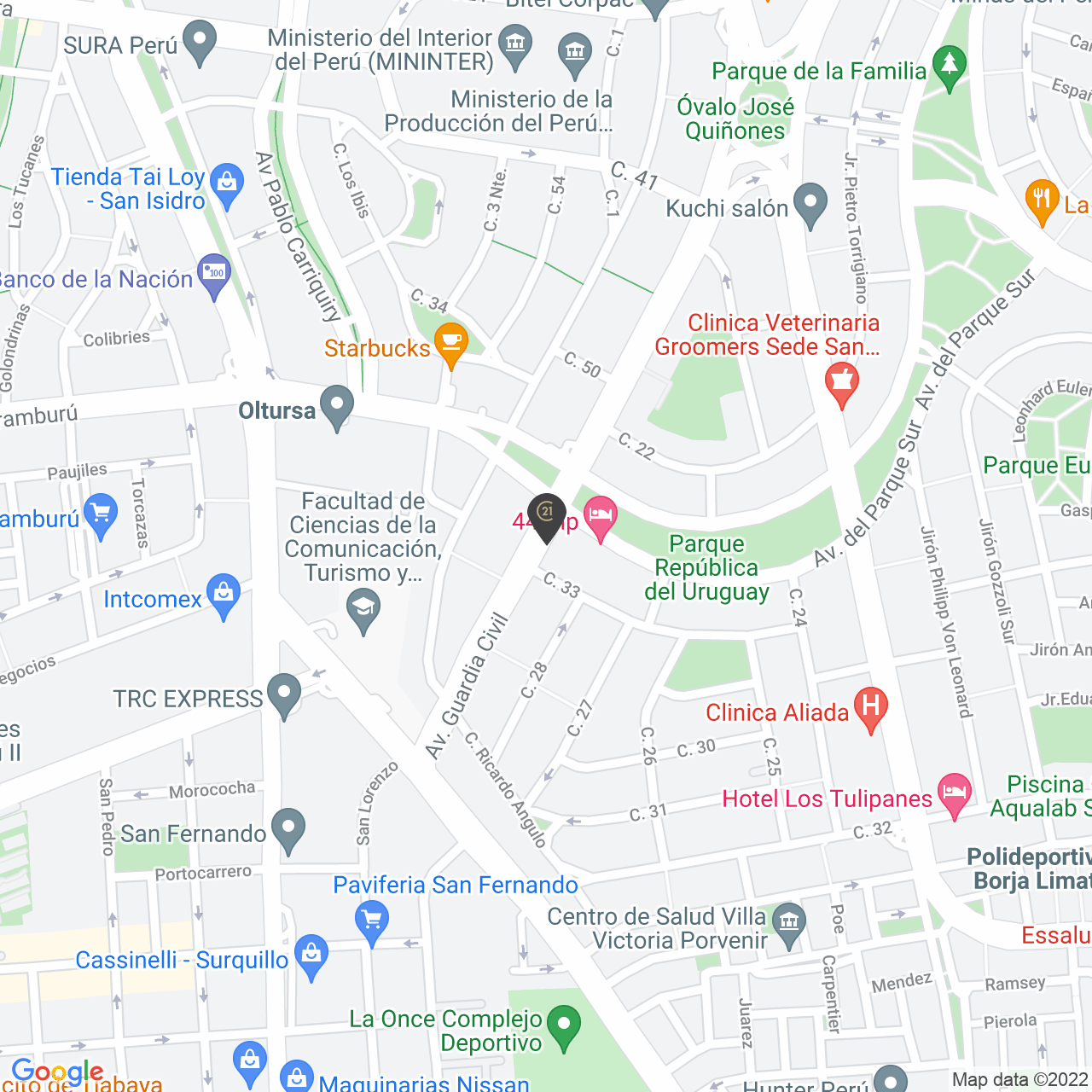 Fernando Sicha Lucero

+51949712897
fsicha@c21.pe


Customize your financing

Your credit would be:

*Approximate amounts, consult your banking institution for more details.
Do you need more info?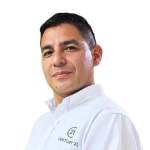 Fernando Sicha Lucero
+51949712897
fsicha@c21.pe