Av. Cerros de Camacho , Santiago de Surco, Lima, Lima, Perú.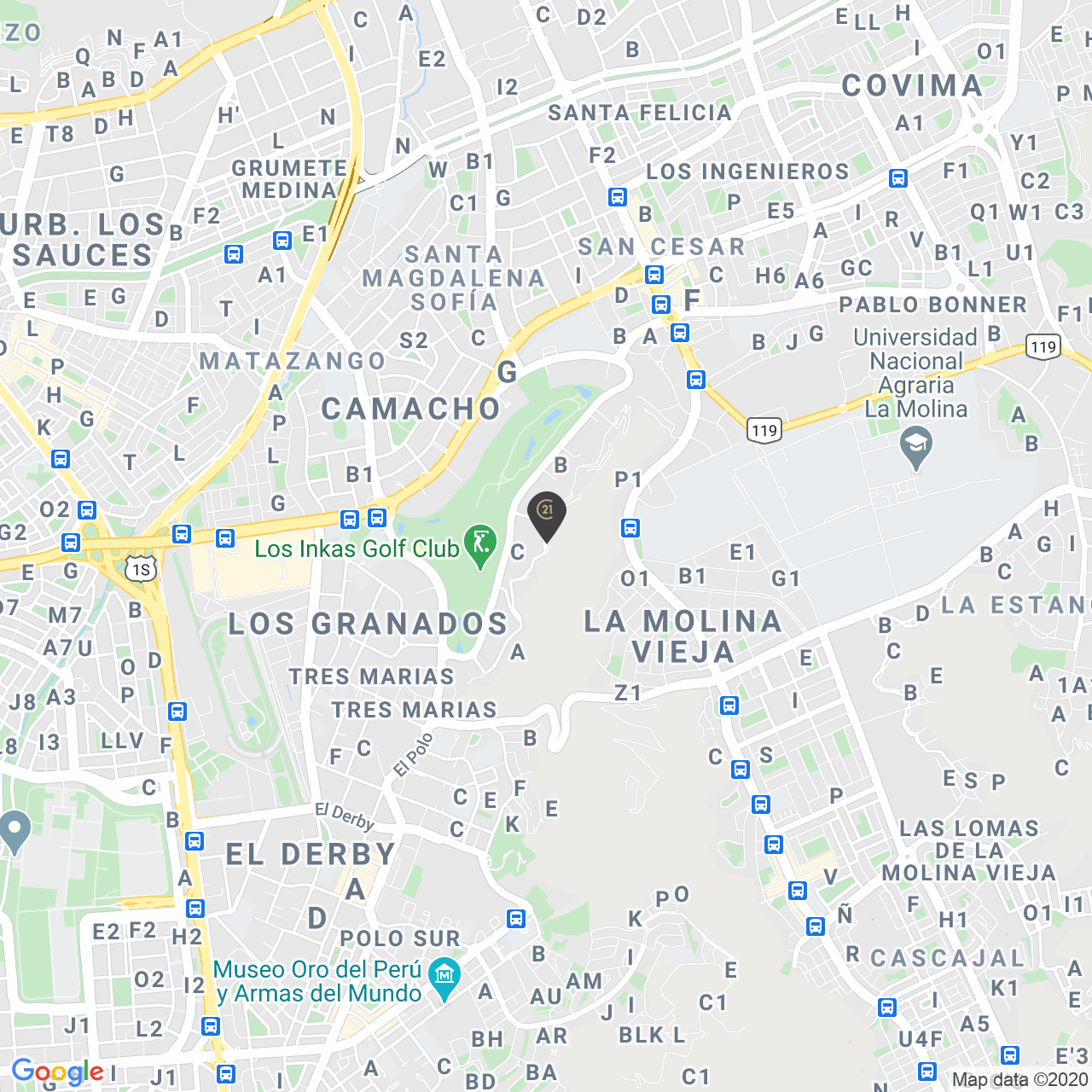 ---
Apartment for sale
US$ 475,000
VENDO LINDO DEPARTAMENTO CON VISTA AL GOLF LOS INKAS
Av. Cerros de Camacho , Santiago de Surco, Lima, Lima
I am selling a spacious apartment with a beautiful view of Los Inkas Golf.
24 hour surveillance.
3 parking spaces and visitor parking.
Receipt.
Spacious living room - dining room with very good finishes.
Minimalist guest bathroom.
Bar Estar.
Large terrace overlooking Los Inkas Golf.
Kitchen with granite countertops.
Central island, high and low cabinets and 2 sinks.
Daily dining room.
Large laundry room.
Service room and bathroom.
3 Closets for appliances.
Large master bedroom overlooking the Golf.
Built-in closets.
Walk-in closet.
Ensuite bathroom with 2 marble sinks, marble vanity, Jacuzzi tub, shower.
2 additional bedrooms with built-in closets and bathrooms.
Family Room.
The condominium has a gym, nursery and swimming pool.
SUM - Multiple Use Room, with direct lift from the street.
---
Construction Quality:
High
---
Pool

Pets Allowed

Bath Service

Dormitorio de Servicio

Dining room

Bar

Lavanderia

Basement

Cochera Visitas

Vigilancia

Elevator

Game room

Terma

Jacuzzi

Comercios y Servicios:
Zona residencial con comercios, espacios deportivos y clínicas alrededor. Cerca al Jockey Plaza
Templos:
Santuario Arquidiocesano del Sagrado Corazón de Jesús
Centros Educativos:
Universidad de Lima Colegio Markham Colegio Magister
Número de Departamentos por Edificio:
30
Número de Departamentos por Piso:
2
Tipo de Cochera:
Paralela
Terrace

Year of construction:
2005
Updated 41 days
---
Location
Av. Cerros de Camacho , Santiago de Surco, Lima, Lima, Perú.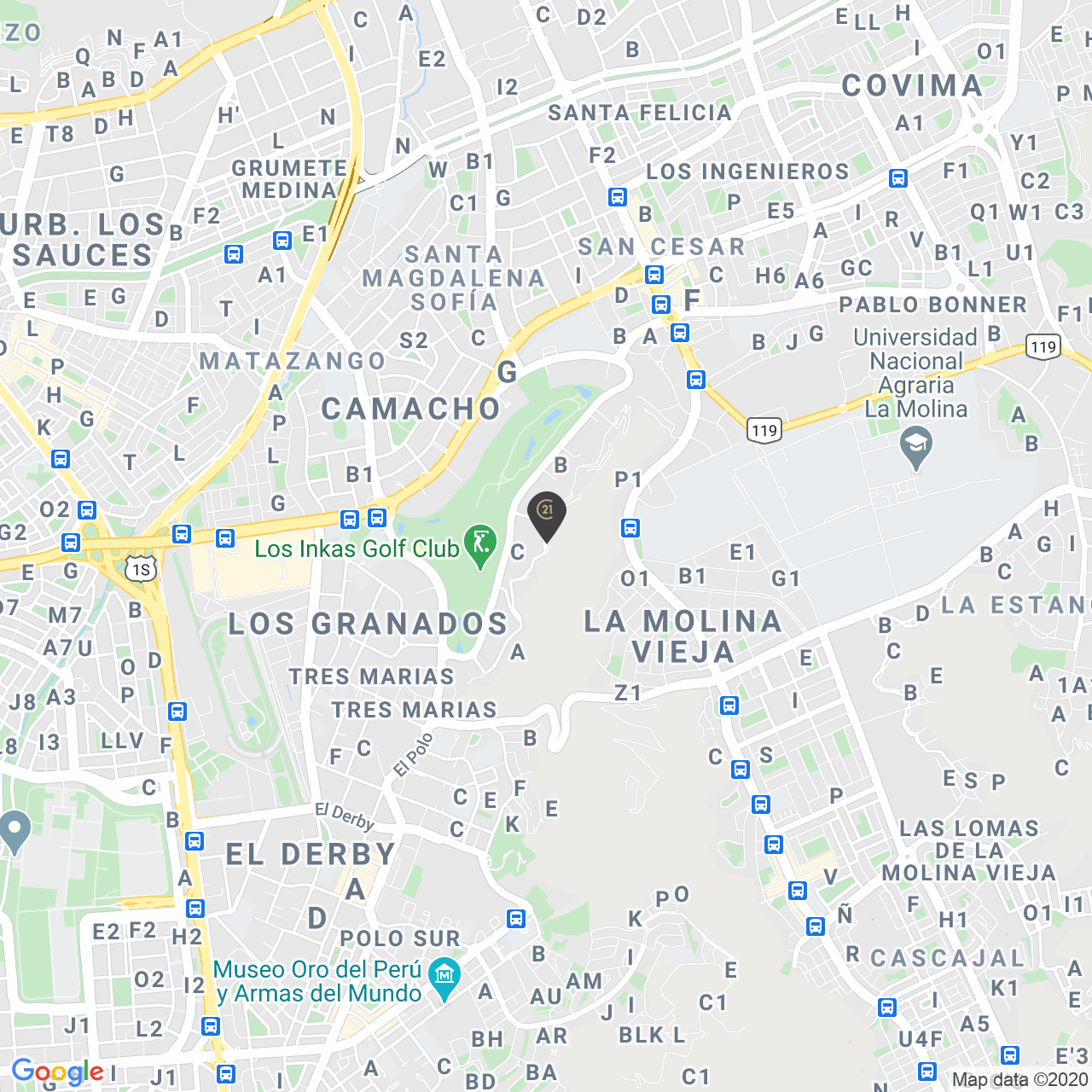 Aline Arce

+51990067034
aarce@c21.pe


Customize your financing

Your credit would be:

*Approximate amounts, consult your banking institution for more details.
Do you need more info?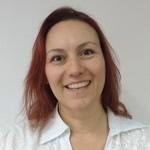 Aline Arce
+51990067034
aarce@c21.pe